1. Old leaves, other tales?
by Carine Zaayman
Working in a museum, one is powerfully reminded how the past – and in particular the colonial past – shapes the institution in tangible and intangible ways. What could change in our institutions if we apprehend the wounds of colonialism not as being in the past, out of sight behind us, but as standing alongside us in the present? In this breakout session, we will collectively share our experiences of caring for difficult objects in the present, especially as they render apparent the durabilities of colonialism. From this collective moment of reflection we will think together about if and how we could open spaces in which difficult objects can be used to re-form historical narration, thereby finding ways to counter the habitual positioning of colonialism as being 'past', engaging instead with how it persists and where it needs to be undone.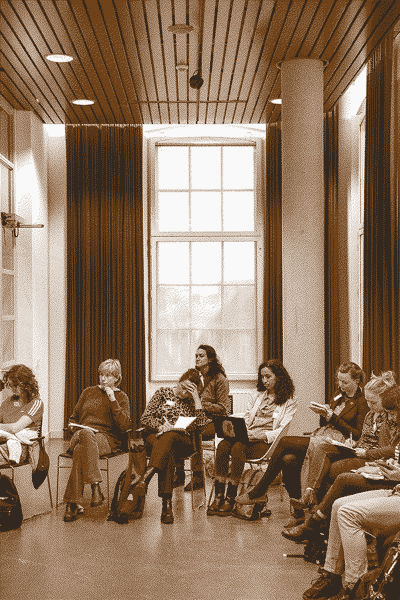 For this break-out session, and if it is possible, please bring with you either an object (any kind of object) that reminds you of 'home', however you might define or describe it. If you do not have anything on hand, a photograph or description of such an object, will suffice as well.